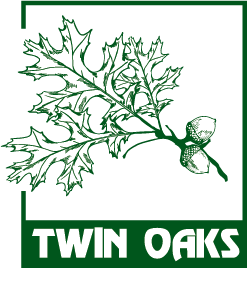 If you're not satisfied, we're not done.
FULL-SERVICE LANDSCAPERS FOR:
Roscommon, Higgins Lake, Houghton Lake,
Lake St. Helen, Lake Margrethe, Grayling,
West Branch, Big Twin Lake, Bear Lake,
Mio, Gaylord, Kalkaska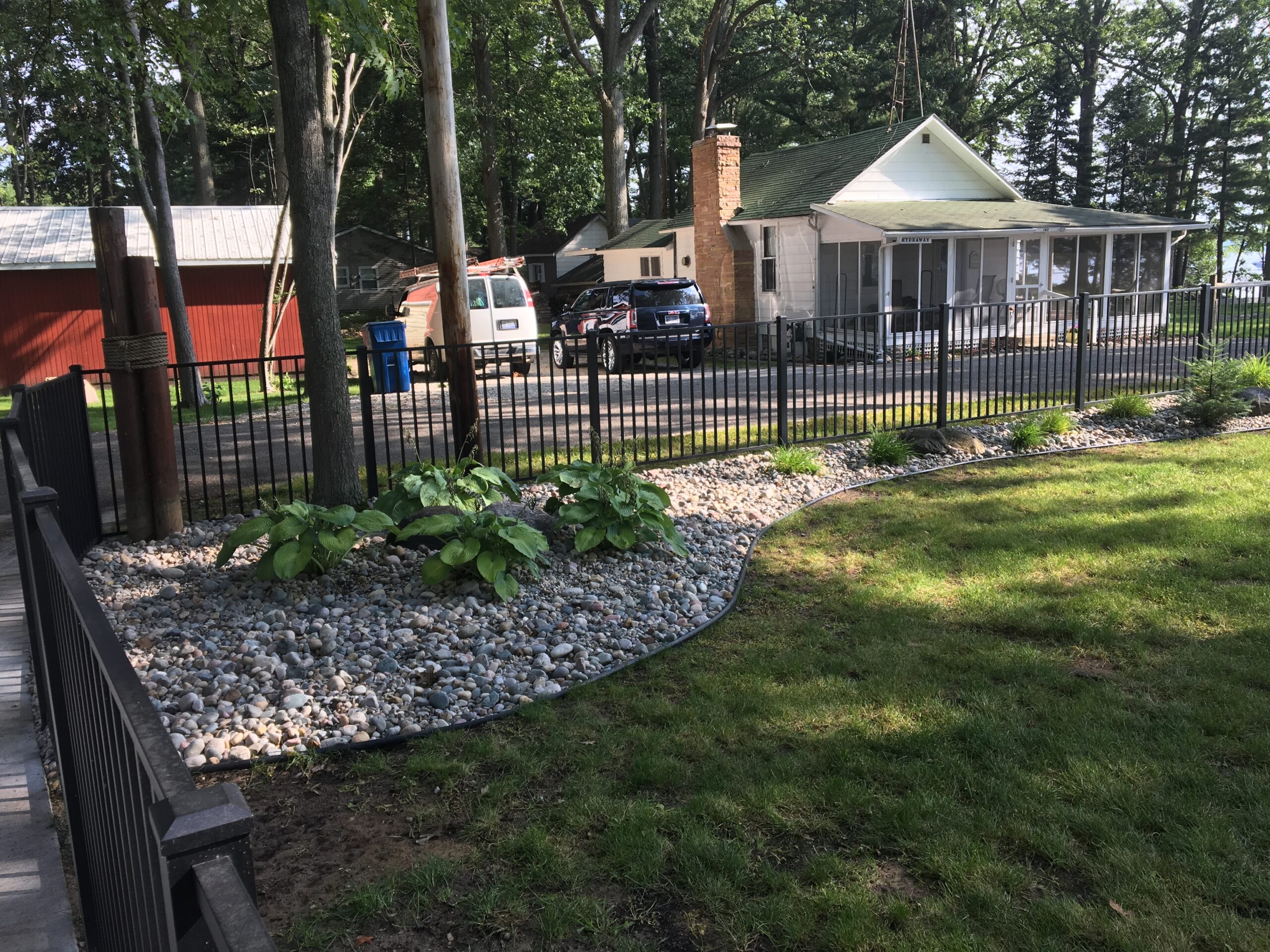 First, check out our softscaping services. That is, the design and installation of the soft horticulture components of your landscape. These pieces can include flowers, trees, shrubs, ground covers, and more.
Next, see how retaining walls can drastically change the look and function of your property. Ultimately, these walls help prevent erosion and control the grade changes. Meaning, they hold soil where it should be!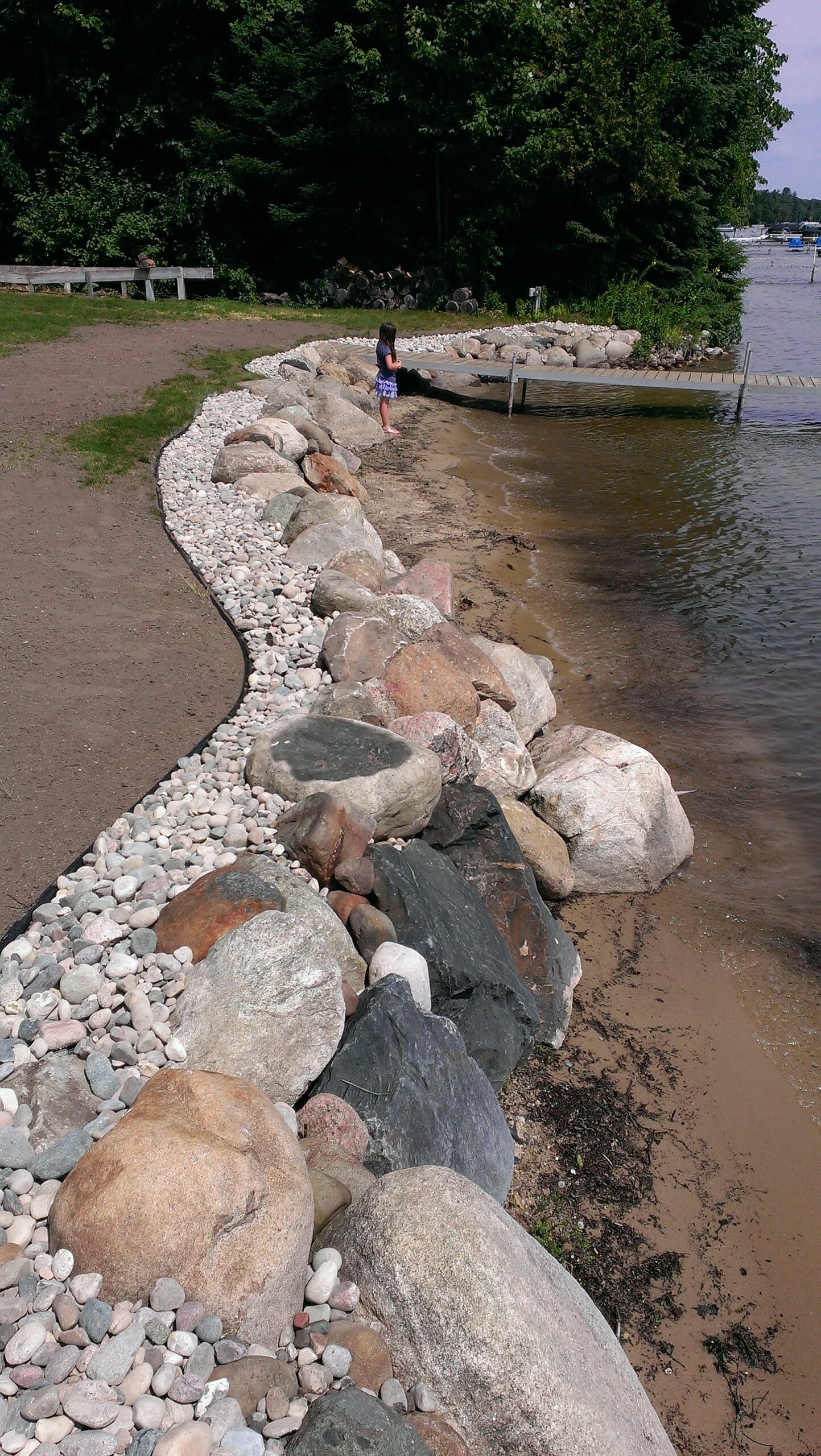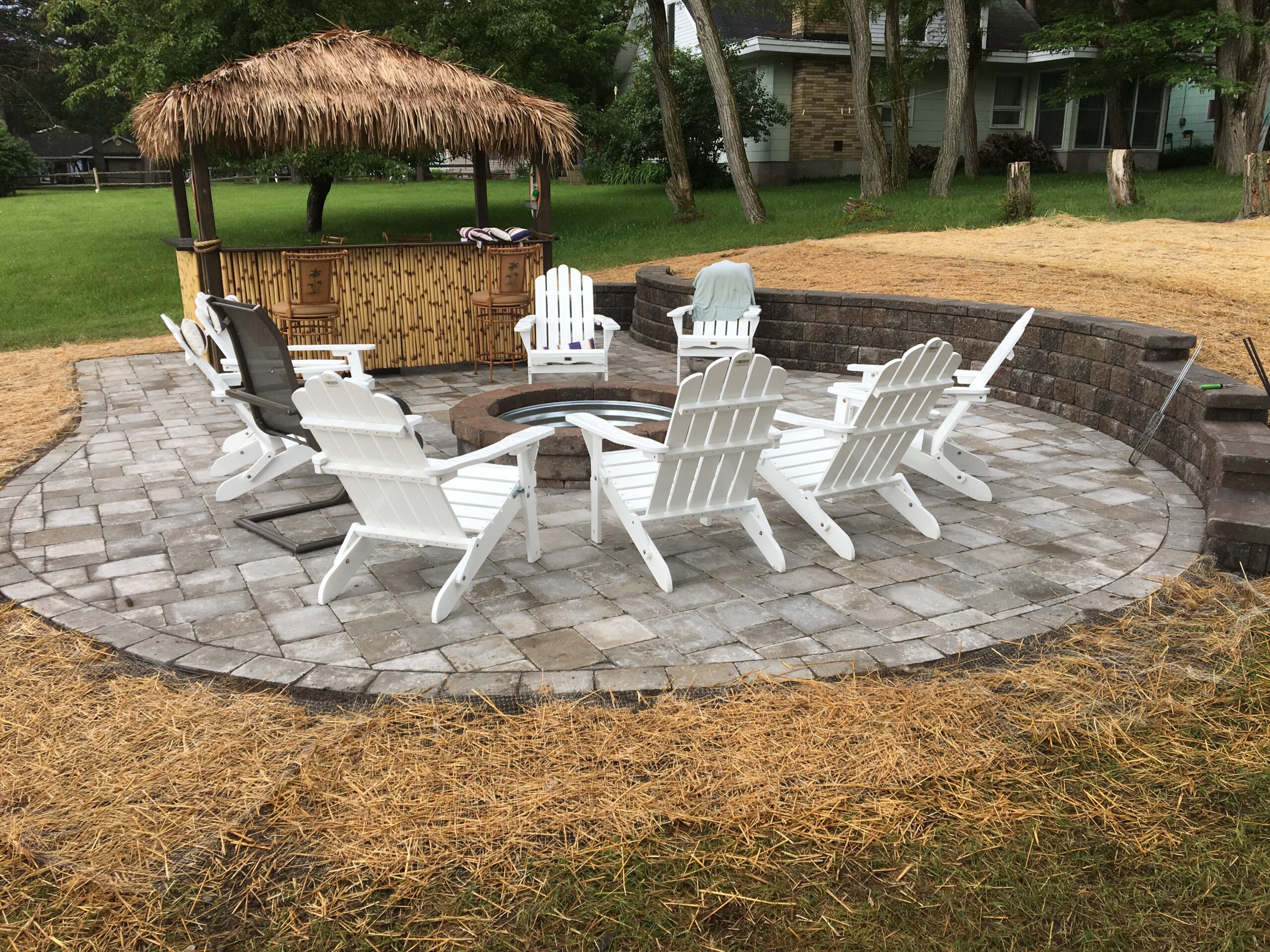 Moving on, discover how outdoor living areas can bring the indoors, out! What's more, these areas can be as simple as a porch swing on pavers, or more elaborate, such as spreading a vegetation canopy to give the illusion of a covered area. Really, it's whatever outdoor area your heart desires!
Continuing on, learn the benefits of using brick and stone pavers for your walkways, patios, or stairways. By nature, they are a very strong and stain-resistant paving material. Moreover, they give a classic and natural look to new patios, driveways and garden paths.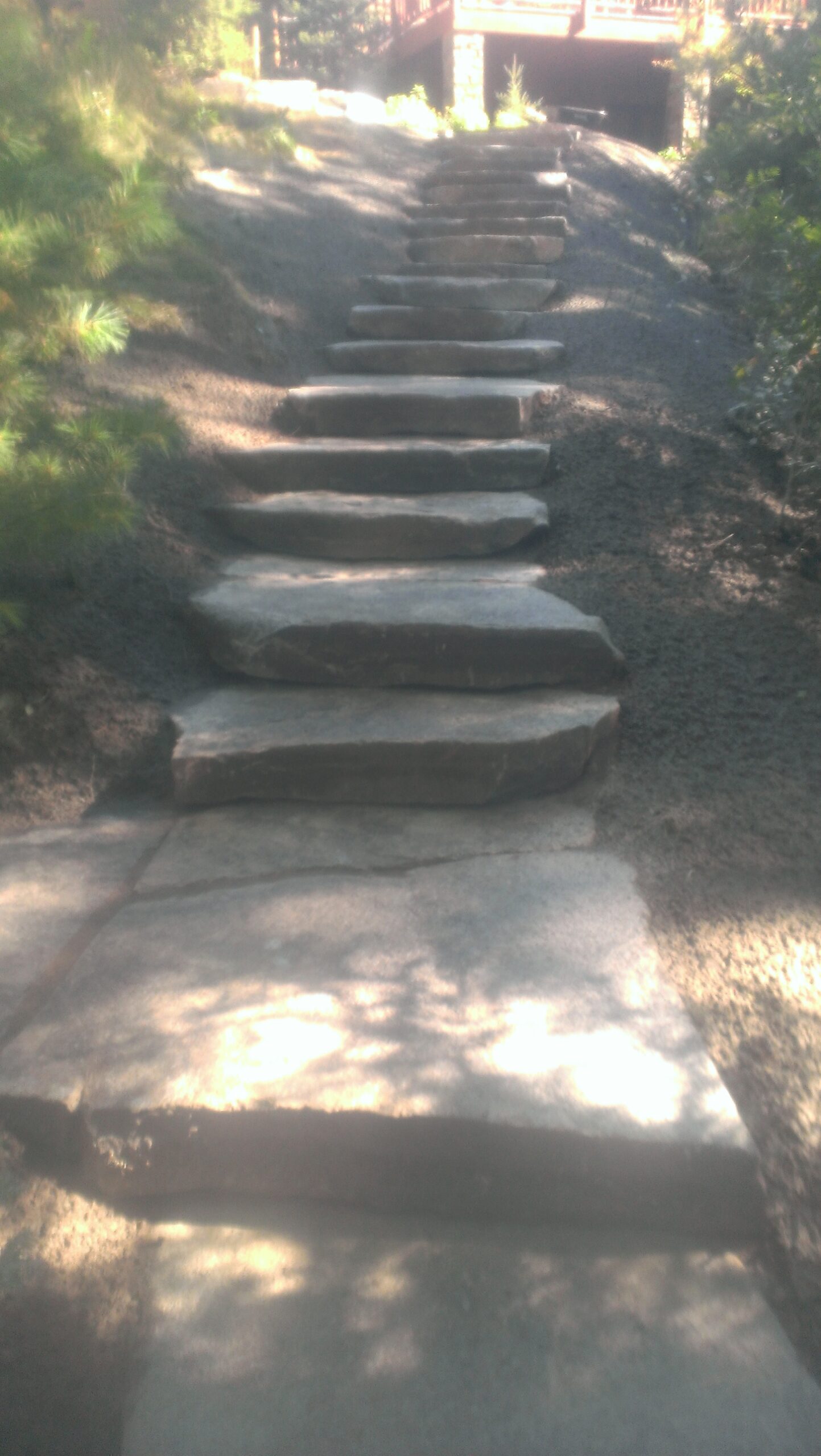 Lastly, when Northern Michigan winters hit, your commercial lot needs heavy equipment to clear snow and ice from time to time. Here, you'll get an experienced and professional removal team.
Hey there, Twin Oaks is a licensed and insured landscaping company offering a variety of residential and commercial services. To start, call or email us and we'll schedule your free consultation and estimate.