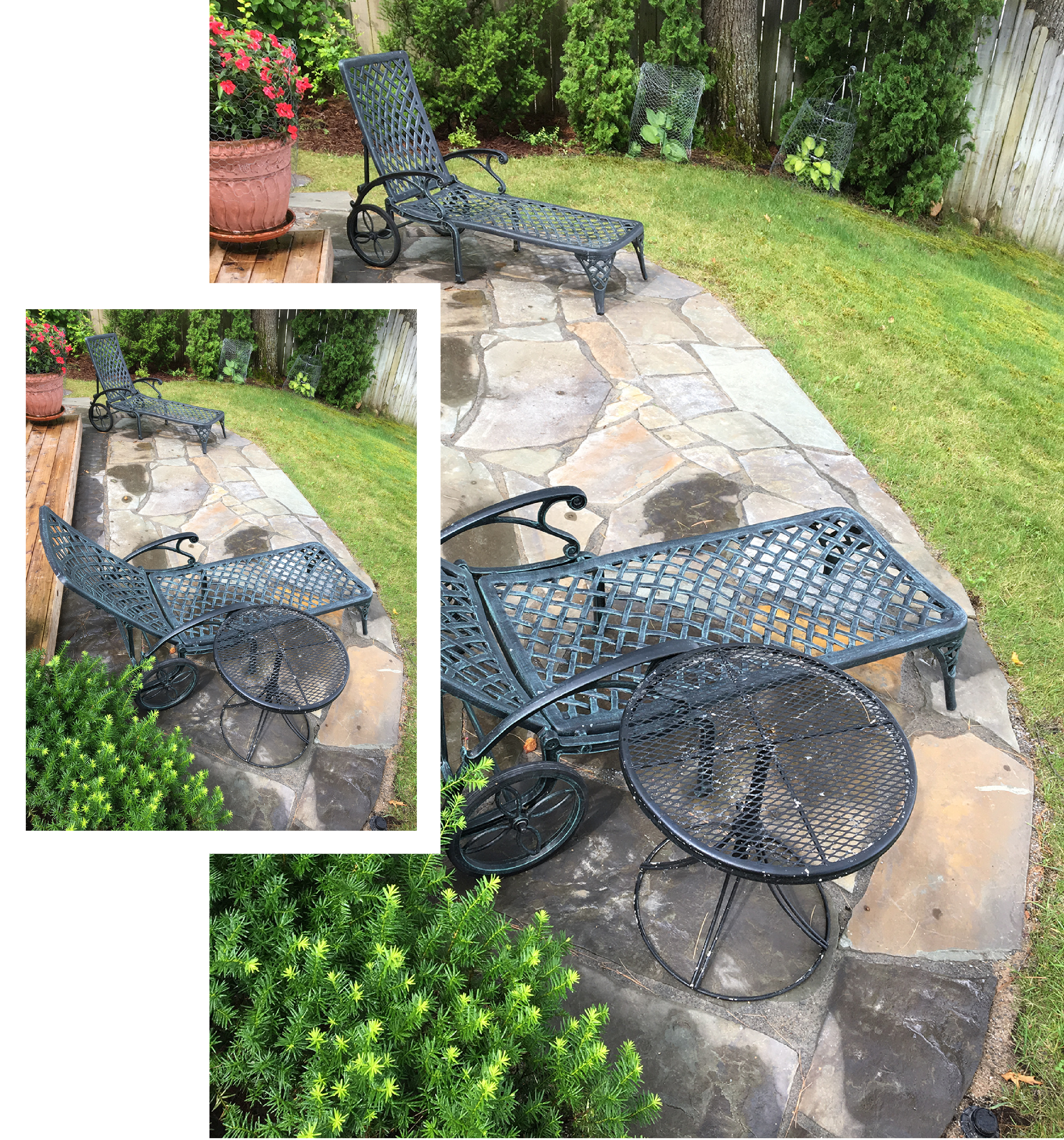 Brick and stone pavers are a very strong and stain-resistant paving material. They give a classic and natural look to new patios, driveways and garden paths. 
They come in a range of natural, earth-toned colors. Pavers can be simple solid bricks with flat edges, or interlocking pavers.
If you like the look of natural brick pavers to pave your outdoor living area, keep these things in mind while you're seeking a landscaper for the job. Here's what we promise when we design and install outdoor living areas:

First, we have the know-how. A large percentage of our client base are second homes, where outdoor and entertaining areas are a must-have. That being said, we've paved hundreds of outdoor living areas with brick pavers. It takes a specialized foundation to make a paver patio turn out perfect and last a lifetime. We have the resources and knowledge to navigate every step of laying your paver patio right.

Second, we have a keen eye for good design when it comes to outdoor living. If you're a creative person, we'll have fun collaborating. If you're not, you'll feel relieved to get a beautiful space without the pressure of designing it.

Third, we know what products, materials, layouts, and possibilities are available to you. Based on your needs and taste, we bring only our best recommendations and advise to the table. This lets you skip the complexity of laying pavers so you can get to the good part – seeing it come together.

Last, but not least, we seek your 100% satisfaction. If you're not satisfied, we're not done.
Twin Oaks is a licensed and insured landscaping company offering a variety of residential and commercial services. Call or email us to schedule your free consultation and estimate.