Our mission at Twin Oaks Landscaping is to provide superior landscaping design and installation solutions to Roscommon/Higgins Lake area businesses and secondary homes.
From the day we opened our doors in 1997, adding value has been at the center of our service.
To start, we add value in your customer service experience. Which means, we are quick to return calls and emails, we work to gain your trust, and we seek your complete satisfaction. To help us accomplish these values, we make it a point to meet face-to-face with you when quoting out your property. That way, we can begin forming a foundation of trust from day one. Moreover, walking alongside you on your property gives us a much better understanding of your landscaping needs.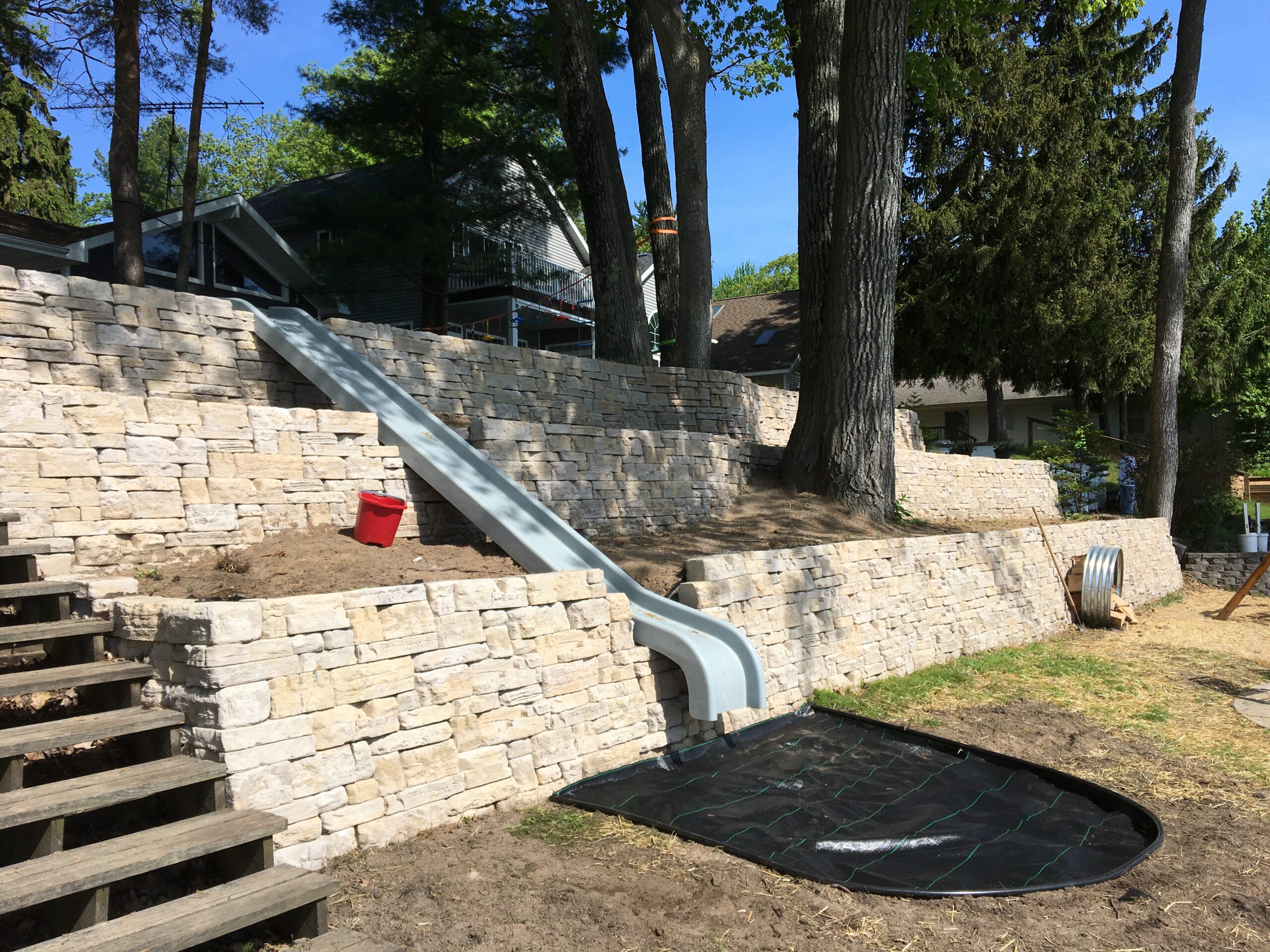 Upon hiring us, we add value to your property experience. Just think. How nice would it be to have those landscaping issues off of your mind? Whether it be aesthetic, functional, or maintenance-related, we can all agree that entertaining is much more enjoyable when those problems are taken care of.
Last, but not least, we add value to your property itself. When you hire the Twin Oak's team, you're making a positive, impactful, and thorough investment in your property value.
Gregg Fluegel is an expert in his field. When you seek his company's
services
, you get the full package: The know-how, equipment, experience, and 100% satisfaction. Gregg's over 25 years of landscaping experience makes him second-to-none in his ability to communicate, advise, listen, and deliver.